We're most concerned about the impact of this pandemic on vulnerable children - that's why World Vision is providing protection and support to a new child every second of every day. Helping a vulnerable child means focusing on not just health, but also their safety, education, nutrition, and other risks they face due to this global crisis.
Together we can protect vulnerable children 

 
Our focus is on helping the most vulnerable children overcome poverty and experience fullness of life. We help children of all backgrounds, even in the most dangerous places, inspired by our Christian faith. Together we can protect children today, and empower them for tomorrow.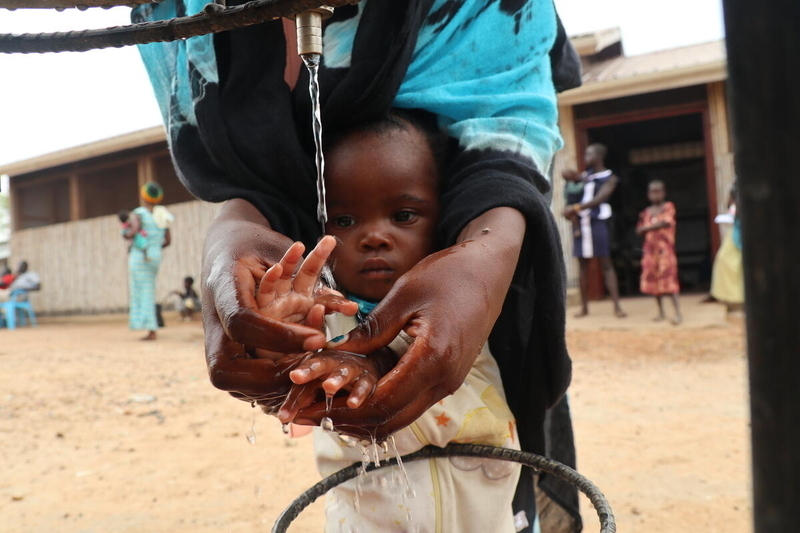 Coronavirus crisis
The pandemic is putting even more vulnerable children at risk. Children urgently need your help. See how you can protect children and donate today.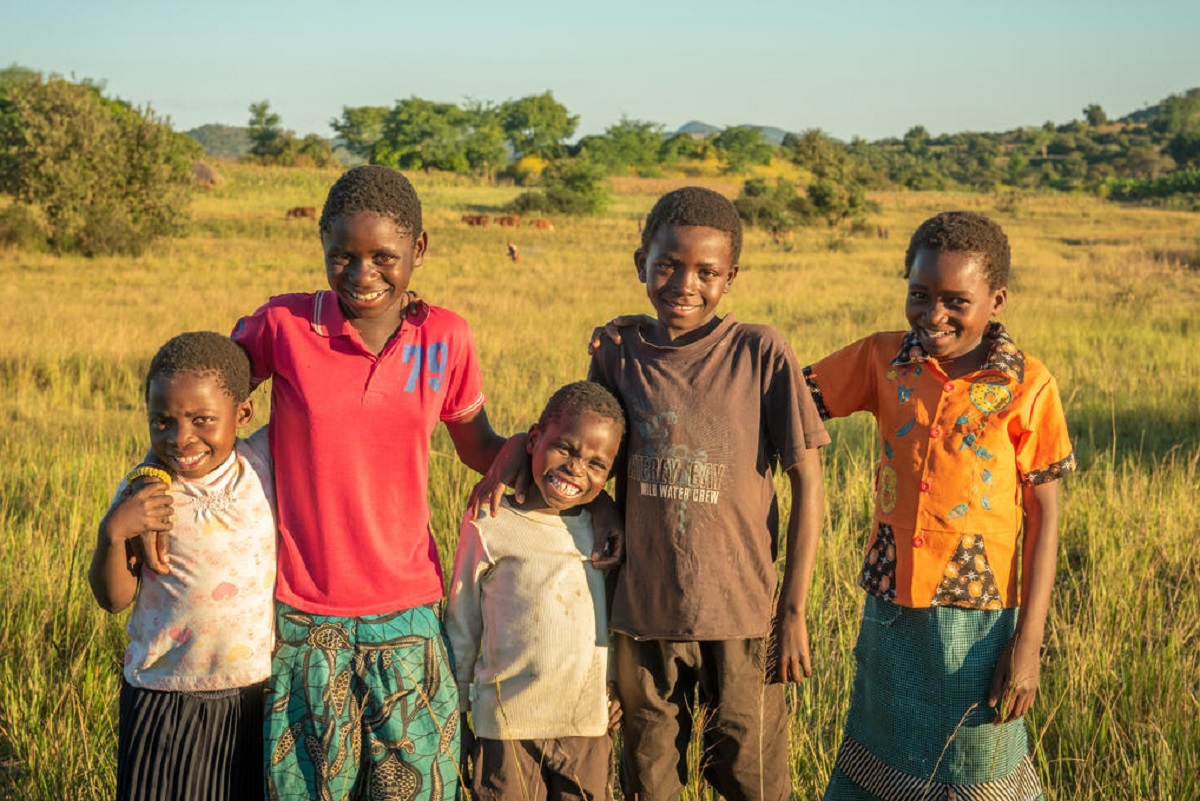 Sponsor a child
Empower a child and change their life. Sponsor one child, but because of the way we work in communities, you'll help many.  Learn how child sponsorship works.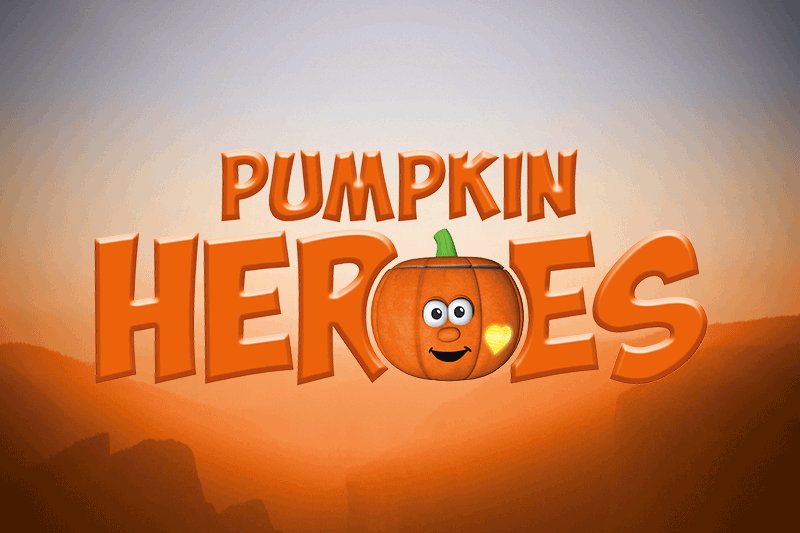 Activities for children
A free pack of Christian resources designed to help children aged 4-10 in your church, group or school enjoy alternative Halloween crafts, activities and games.



COVID-19 could kill millions if we don't act now.
Refugees are in grave danger as the disease spreads through cramped, unsanitary camps. Thanks to supporters like you, our colleagues around the world are scaling up prevention measures to support those most in need. See how you can protect children from a future they don't deserve.
Office Update

Our office is open Monday to Thursday with limited staffing. This means we can process incoming mail and send letters, but as most of us are working remotely, we might take longer than usual to get back to you. We'll do our best to respond as soon as we can. If we have your email address, then we'll switch our letter-based communication to email while this is the case.
If you need to get in touch, please email info@worldvision.org.uk or call 01908 84 10 10.

Together, thanks to supporters and partners around the world, we've impacted the lives of over 200 million vulnerable children by tackling the root causes of poverty.


LOVE
Love drives everything we do, compelling us to work together to make the world a better place for children. We believe every child matters, and we work with people of all faiths and none.


COURAGE
Together, we're going boldly into places where others aren't to help children who need it the most. We speak out against poverty and injustice – and help communities raise their own voices too.


IMPACT
We're making lasting change. Through our work, and thanks to supporters, every 60 seconds a family gets water, a hungry child is fed, and a family receives the tools to overcome poverty.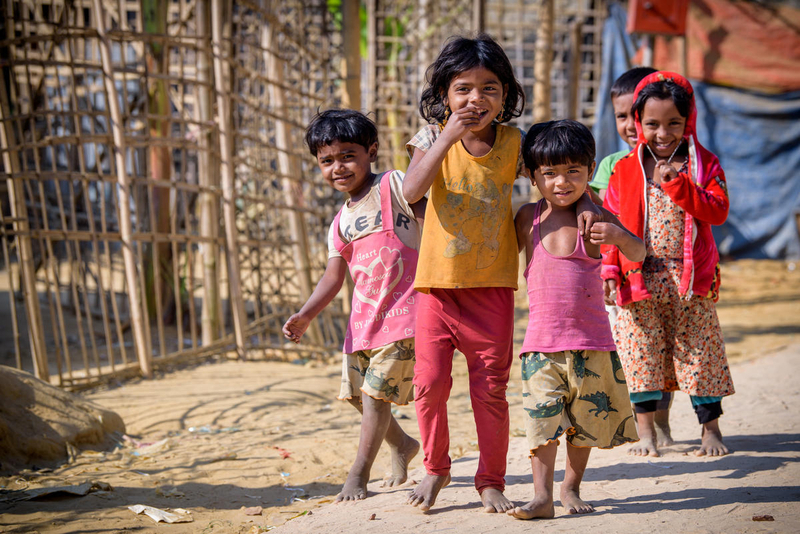 How we help children
Your support is helping to transform millions of children's lives. Thanks to UK supporters, in 2019 we helped 2 million children in 42 countries. Find out more about what we do to help children.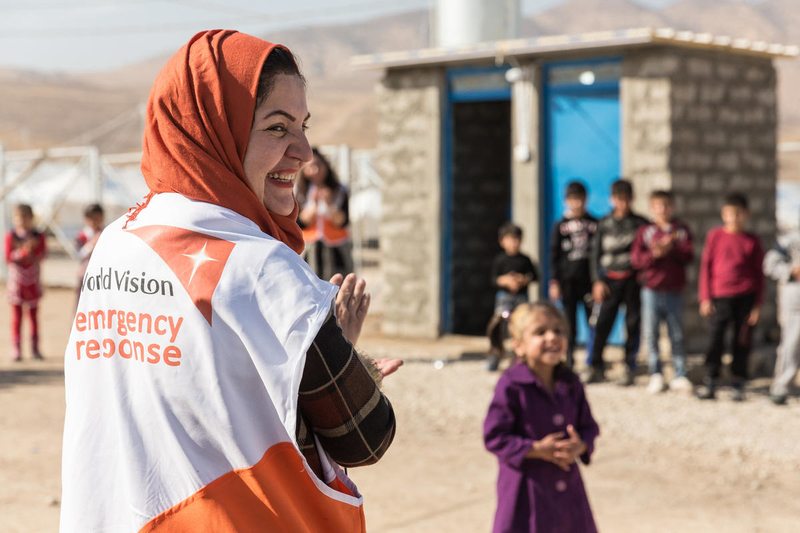 Who we are
We've over 70 years of experience working together with children, donors, partners and governments to bring better futures for vulnerable children even in the toughest places.