In the world's most dangerous places, children are under threat every day.
In these volatile and changing places, it's difficult to set up long-term help. Political instability, natural disasters and conflict make life evermore fragile. Children here are the most at risk, and that's why we need to be there – in the fragile states torn apart by conflict and violence. In the villages reduced to rubble by natural disaster. In the refugee camps where children arrive traumatised and desperate for safety.
By supporting Raw Hope, you will help save and protect children living where hunger, drought and disease threaten the youngest of lives. Your support gets right to the heart of these places bringing relief and support to children in need and families facing crisis and uncertainty.
You will reach out to children when they are at their most vulnerable and help in three crucial ways: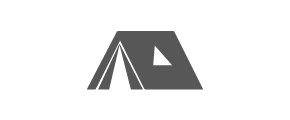 Survival
Many children you support are on the edge of survival; weak with hunger; at risk from disease or homeless after fleeing in fear.
Your support will provide the food, water, shelter and healthcare they urgently need.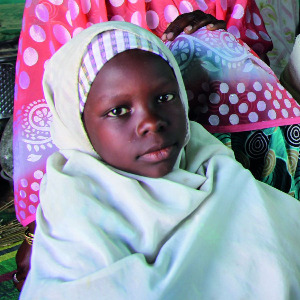 Mariama was nine when Boko Haram attacked her village in Nigeria. She had to hide for 16 days before it was safe to flee across the border, becoming a refugee in Niger.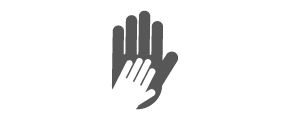 Recovery
During a crisis, many children lose their homes and family. Some go through horrific experiences like rape or seeing their loved ones killed.
Your support will provide specialist care to traumatised refugee children, helping them recover.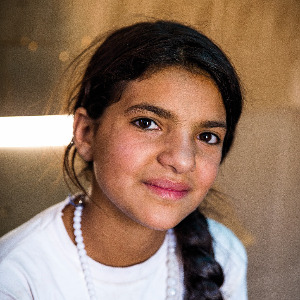 Sara, 14, is a refugee in Lebanon, after she fled war in Syria. Her dad was abducted and killed. Her home was bombed, destroying everything.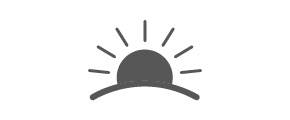 Hope
It's hard to think about the future when you're fighting for survival.
Your support will help to provide safe environments, free from child labour, where children can get the education
and support they need to fulfil their potential.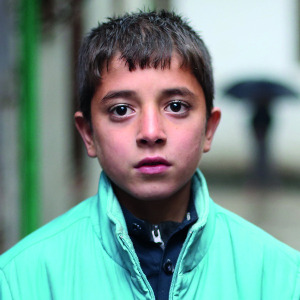 After escaping from the Taliban in Pakistan, nine year-old Shahid's parents couldn't afford his school fees. Instead of going to class, Shahid ended up as a child labourer, searching rubbish heaps for plastic bottles to sell.
How your donation helps
When you sign up to Raw Hope, you'll receive regular updates showing you the life-changing difference you are making to children's lives, including stories from children around the world.
Give now to reach more children in the world's most dangerous places.
GIVE MONTHLY TO RAW HOPE TODAY