MAKE A MOTHER'S DAY
AND CHANGE HER CHILD'S FUTURE

This Mother's Day, you can give one mother an extraordinary gift; sponsor her child.
Your simple act of kindness can completely transform her life, the life of her child and their whole community.
With your encouragement and support, a mother, like Kadie (above), can be empowered to start her own business and earn enough to bring her family out of poverty, able to afford good food and school fees for her children.
KADIE: WEAVING A NEW STORY
Kadie, 35, in Sierra Leone, used to struggle every day. She was shy, choosing to hide her difficulties from her neighbours;
"...even to take care of my children was hard. There was no way to get anything. We were suffering. There was no food to eat."
School fees were out of the question, so Kadie's son, Moinina, 8, simply didn't go to school.
But when Moinina joined the child sponsorship programme, Kadie took the opportunity to train in weaving at the Vocational Centre. And now the future looks brighter for her and Moinina.
"When I started doing the weaving then my life changed. Now I'm a woman of substance."
With new confidence and customers including local government, Kadie is providing for her family now. Moinina's at school and has everything he needs to learn including, "books, pencils, school bag, shoes... since I got my bike things have been much easier for me."
Asked about the UK supporters who sponsor Moinina and his friends, Kadie says:
"We don't know how much to say thanks. They've changed our lives. Now we are very proud people living in the community."

ONE SPONSOR, ONE CHILD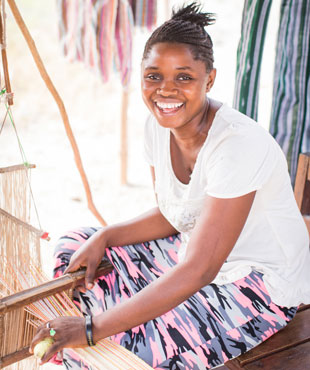 As a child sponsor you are the only sponsor for your child. You can exchange letters and cards with your child and their family. Watch as they grow through regular videos, photos and updates on your exclusive MySponsorship section of the website.
With over 60 years' experience working with mothers like Kadie and sponsors like you, we know what an exciting, rewarding and enriching experience it can be. And how sponsorship truly makes the world a much better place for a child and their community.
Make a mother's day and change her child's future.


ONE SIMPLE STEP: SPONSORSHIP'S SOLUTIONS
Across the world today children are living in the most difficult circumstances; through conflict, disaster, illness, poverty, hunger and exploitation. Child sponsorship gives a child and their whole community the essential things they need to not only survive but to thrive in life. And it lasts. When you sponsor a child with World Vision, you're helping to provide...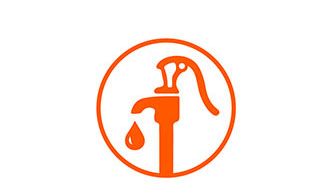 Water
World Vision reaches one new person with clean water every 10 seconds. Using boreholes, wells, solar-pumps, rainwater collection, better sanitation and hygiene we plan to help 20 million more people have clean water by 2020.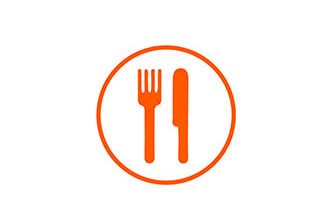 Food
In 2016 we helped more than 690,000 people to produce their own food - for family meals and to sell. In turn, more than 3.3 million people in their families and communities also had more and better food to eat.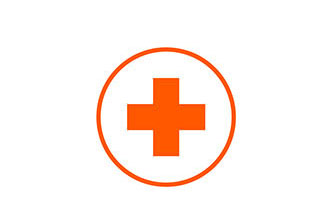 Healthcare
We work closely with communities to identify their needs. Whether that's helping a village to raise their voice and get the health services they need, distributing mosquito nets or bringing parents together to learn and share health tips and nutritious recipes.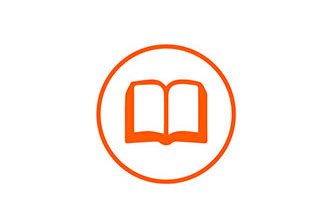 Education
We believe every child should be educated for Life. We help communities to support their children's learning. We focus on the support children need in school (with local language teaching materials and training), and in their homes and communities. 
WHY WORLD VISION?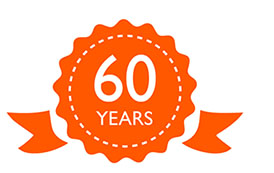 At World Vision we bring hope to millions of children across the world every year. For the past 60 years we've been working alongside the world's most vulnerable children, giving them education, clean water, healthcare and food. Giving them hope.

We are the world's largest international children's charity, working to bring real hope to millions of children in the world's hardest places.
THE DIFFERENCE WE MAKE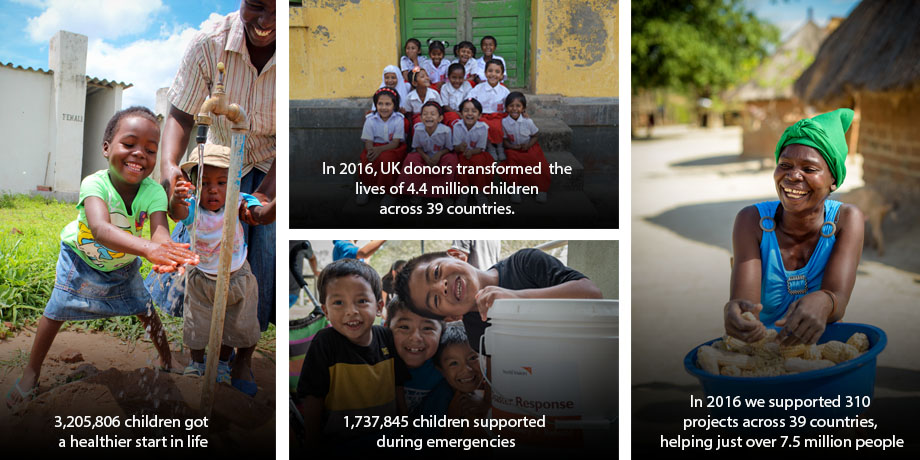 WHAT WE DO
We work alongside communities in almost 100 countries, equipping them to give their children what they need, now and in the future.


Child Protection
We protect children in the world's hardest places, so they can enjoy a childhood free from exploitation and abuse.

Child Health
Every child deserves a healthy start in life. We deliver life-saving health care and nutrition to children world-wide.

Emergency Response
From natural disasters to war – children urgently need our care and protection.
CHANGE THIS LIFE TODAY
Sponsor a child
You can bring real hope to a vulnerable child today


VISIT US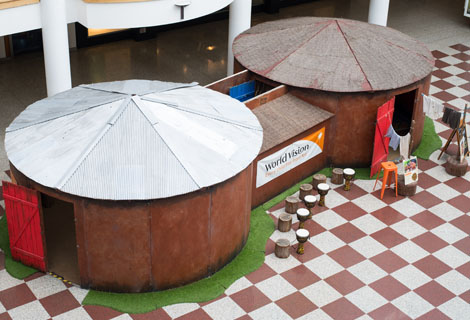 Journey of Hope
Get a glimpse through an interactive experience into the everyday life of a child in Sierra Leone, and discover how your help and support through World Vision will significantly change their lives and community.

OTHER WAYS TO GIVE
There are many ways you can support our work. Find out more below.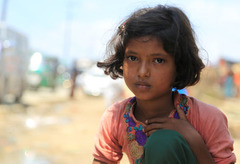 Make a Donation
Help us to protect vulnerable children around the world.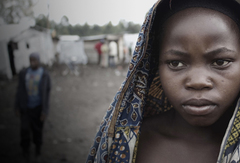 Raw Hope
Give regularly to help children living in the most dangerous places on earth.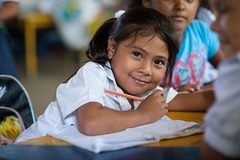 Provide Essentials
Provide clean water, food, healthcare and education.