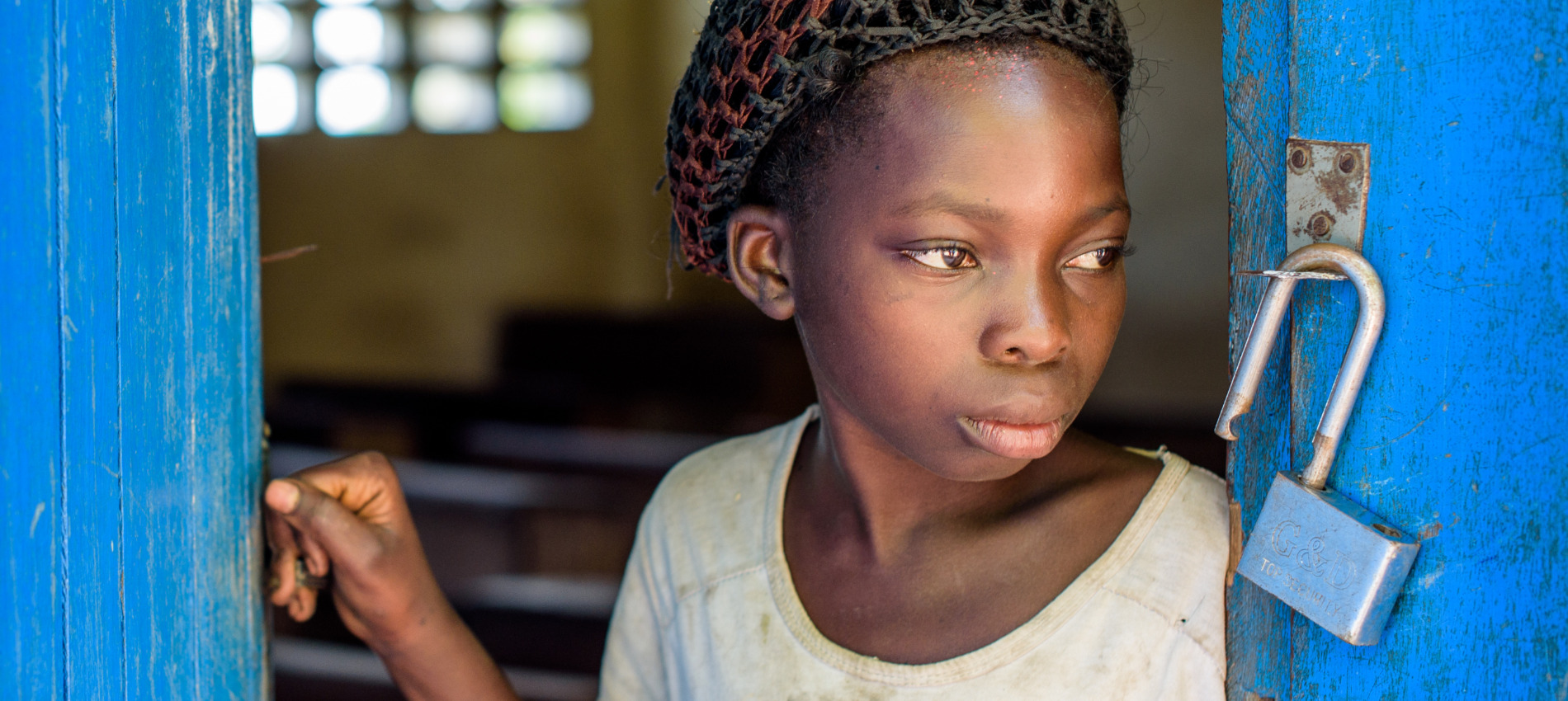 Our work: Child protection

Protecting childhood, transforming futures
What's the problem?
Every child deserves to live, grow and thrive. Yet, hundreds of millions of young girls and boys are being robbed of their childhoods, their futures and even their lives.
Every year, almost 1.7 billion children experience physical, sexual or emotional violence or neglect. (World Vision, 2017)
Nearly 12 million girls are forced into child marriage each year. (UNICEF, 2018)
Nearly 50 million children are displaced and on the move. (World Vision, 2018)
Approx. 152 million children are in child labour. (ILO, 2017)
Marie, 14, needs protection. Living in a conflict zone, she looks after her siblings, fetches water and boils leaves to eat (again) while her dad works long hours for little money. She's bright but might never go back to school.
Local armed groups offer children like Marie a meal a day - a promise of a future, but a reality of exploitation.
We believe children are made for more.


How do we help?
Child protection is an essential part of everything we do.

All our projects focus on: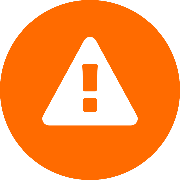 The most vulnerable
In all circumstances, we look out for children affected by two or more of:
• extreme deprivation
• abuse or exploitation
• serious rights violations
• vulnerability to disaster
• disability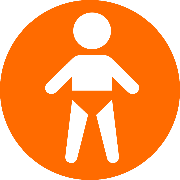 Empowering children
Youth councils and life-skills classes help children understand their rights – and what to do if something's wrong. 
We offer health and psychosocial support, safe places and skills training to children affected by violence or abuse.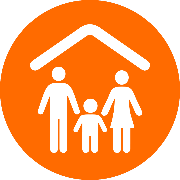 Strengthening families
We help parents to support children's learning, to earn better incomes and to understand the impact of forced marriage and FGM.
Some families won't accept an exploited child back. We can aid reconciliation or find a supportive foster family.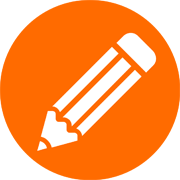 Changing school culture
We work with schools to make learning safe and fun. Supportive teachers, children's councils, girls clubs and more, help children to learn about their rights, express their feelings and become their own advocates.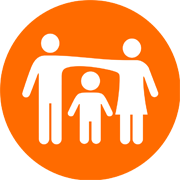 Mobilising communities
We work together with communities, empowering local leaders and groups.
Volunteer child protection units can prevent child marriages, trafficking and even abductions. They can put warning processes in place and will involve the authorities when needed.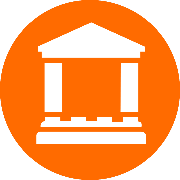 Holding authorities to account
Wherever possible, we work to strengthen accountability and enforcement of laws.
In 2016 and 2017 we contributed to 157 policy changes and improved protection structures across 74 countries.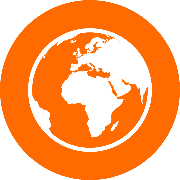 Campaigning for change
Our It takes a world campaign is an international initiative to raise awareness of child protection issues – and to push for the global conversations and changes that will protect children.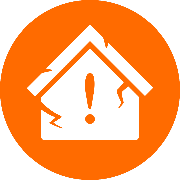 In emergencies
In disaster relief situations, children become even more vulnerable than before. We can care for separated or unaccompanied children and – ideally – reunite them with family. We provide safe places to play, learn and recover, while parents rebuild family life.
Lasting transformation
In 2016/2017 10.2 million children, in 62 countries benefited from our child protection work.
When childhood is protected, the future is transformed.

Education
Children go to school – not into marriage or work.
Their future opportunities are opened up. They could earn more than their parents. They could send their own children to school.
The cycle of poverty can be broken.

Livelihoods
Parents are supported to earn better incomes.
So, children don't have to work, and can buy school materials instead.

Health
Girls don't have to fear for their lives, when child marriage is no longer a threat.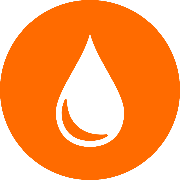 Water
With clean water close to home, the dangerous, long, lonely walk for water is gone.
And providing toilets in homes and schools, gives children safety and dignity.
You can protect children today