First Ebola case confirmed in Uganda: Millions of children face a looming threat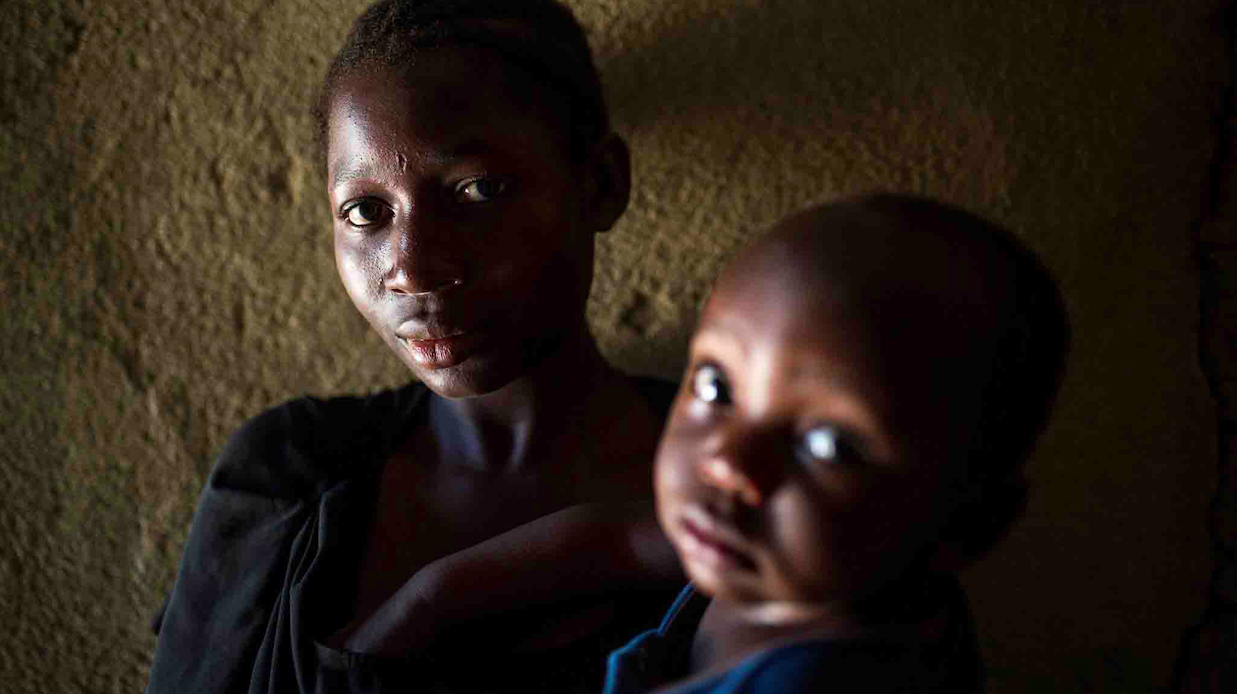 Uganda's health ministry on Tuesday (11 June) confirmed the country's first case of Ebola, following the ongoing outbreak in neighbouring DRC which has claimed the lives of almost 1,400 people.
According to the World Health Organisation, the patient is a five-year-old Congolese boy who travelled to Uganda with his parents last week.
A statement from the WHO said a Rapid Response Team has been displaced to identify other people who may be at risk.
News of an Ebola case in Uganda confirms our greatest fear: that the deadly virus has spread across borders. This outbreak is the second largest in history and is showing no sign of slowing down. Ebola has already claimed the lives of more than 1,300 people in the DRC - this could soon become an even greater catastrophe with countries like Rwanda at risk, alongside Uganda.
Let us pray that this is the only case in Uganda, and that we quickly contain the outbreak in the DRC. In the meantime, millions of children and their families face a looming threat. The international community must step up its response before it's too late.
- Dr Agoustou Gomis, World Vision's Ebola Virus Disease Project Coordinator in the DRC
This World Humanitarian Day, we honour the women who work on the front line of their own communities in some of the most difficult places. This is Qamar Al-Kurdi's story.
International children's charity World Vision UK is looking for people to support the movement for gender equality by sponsoring1000 girls in developing countries.
World Vision UK calls on the new DFID Secretary to fight for the department to remain independent.
World leaders must wake up to the deadly Ebola crisis in the Democratic Republic of Congo (DRC), World Vision warns today.