World Vision UK urges new International Development Secretary to maintain DFID's independence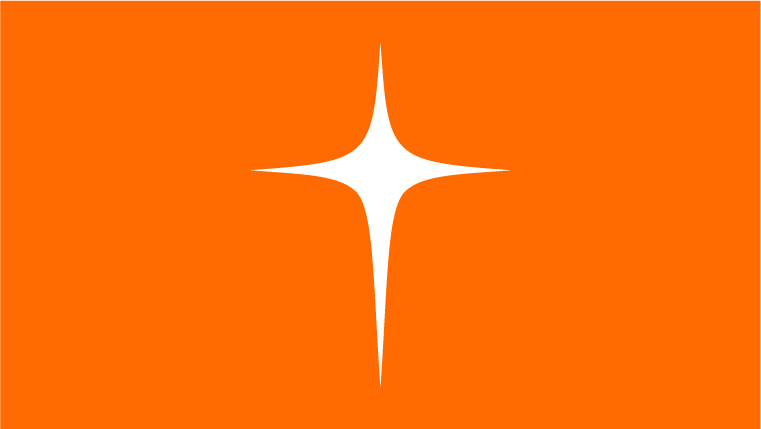 Alok Sharma MP has been appointed to the role of Secretary of State for International Development under Boris Johnson's reshuffle.
David Westwood, World Vision UK's Director of Policy and Programmes, says:
We welcome the appointment of Alok Sharma to the role of Secretary of State for International Development.
We know that aid is spent most effectively and transparently through DFID, and we urge Sharma to fight for it to remain an independent department. A messy and costly merger with the foreign office would lead to inefficient spending, unclear priorities, and a waste of taxpayers' money.
When aid is spent well it helps break the cycle of poverty. But it's also a key part of building the UK's influence on a global stage, while helping ensure peace and stability. A government that claims to promote a 'global Britain' should take this seriously.
Sharma has a real opportunity to ensure that UK Aid continues to prioritise the world's most vulnerable children and their communities – especially in fragile and emergency contexts. It is crucial that he maintains the 0.7 per cent aid budget, and puts a focus on the causes of humanitarian emergencies such as conflict and the climate crisis.
We look forward to working with him to help empower children, and save lives.
World Vision is one of 61 local, national and international NGOs working in Myanmar and Bangladesh calling for Rohingya refugees to have a role in decision-making about their own lives, including conditions for their return to Myanmar.
This World Humanitarian Day, we honour the women who work on the front line of their own communities in some of the most difficult places. This is Qamar Al-Kurdi's story.
International children's charity World Vision UK is looking for people to support the movement for gender equality by sponsoring1000 girls in developing countries.
World Vision UK calls on the new DFID Secretary to fight for the department to remain independent.