World leaders must wake up to Ebola crisis as International Health Emergency declared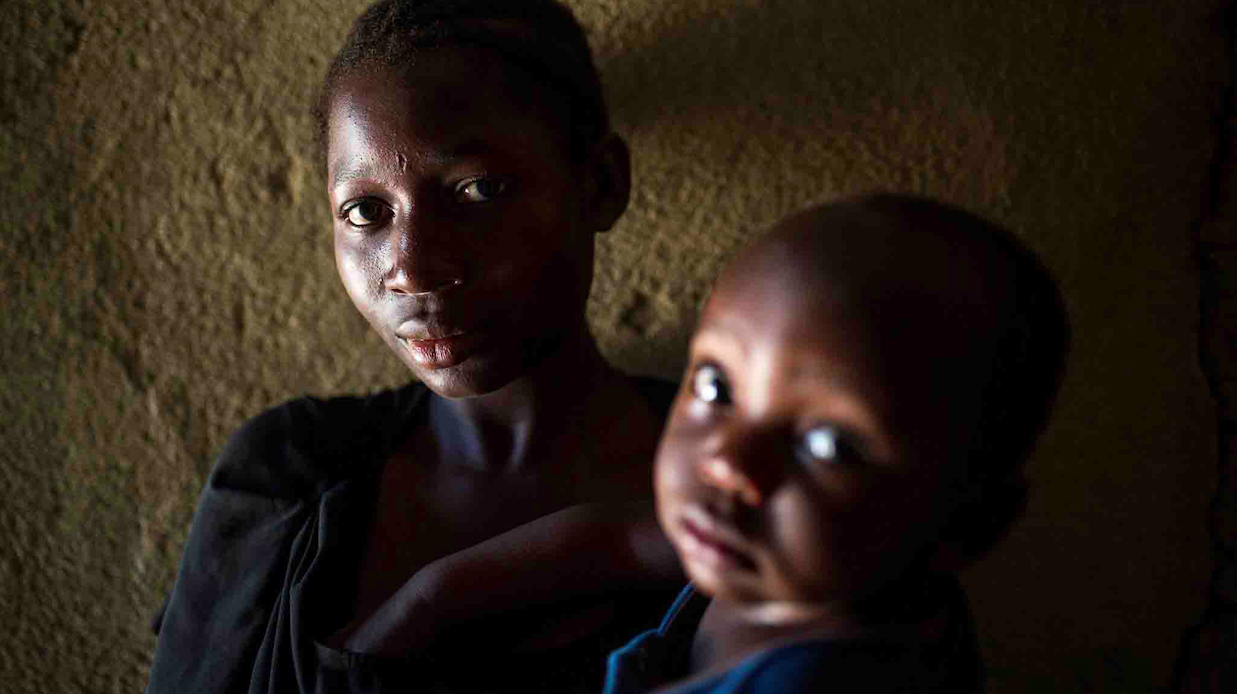 World leaders must wake up to the deadly Ebola crisis in the Democratic Republic of Congo (DRC), World Vision warns today.
It follows the World Health Organisation (WHO)'s declaration on Wednesday (July 17) that it is now a public health emergency of international concern.
Ebola is a violent, terrifying disease. It has already claimed thousands of lives, including hundreds of children, who make up about 30 per cent of Ebola cases.
We welcome the WHO's announcement today, which comes at a critical time as the crisis escalates. It will unlock much-needed funding to help health workers on the ground delivering life-saving aid in the midst of two wars: the fight against Ebola, and the ongoing conflict in north eastern DRC.
- Moussa Sangara, World Vision's Ebola Response Director in the DRC
Humanitarian organisations are working around the clock to limit the spread of the deadly virus in the volatile North Kivu zone. The region is suffering from militia fighting and attacks on Ebola Treatment Centres which have severely impacted health operations. Since January, there have been almost 200 attacks on staff and clinics, with seven health workers killed.
World Vision is calling for more funding to meet all urgent humanitarian needs in the Ebola zone and improve community acceptance of the response.
There have now been 2,500 confirmed and probable cases of Ebola in the DRC, and 1,676 deaths – including that of a pastor in Goma on Tuesday. His was the first case of Ebola in the major trading city bordering Rwanda, sparking fears that the virus could soon spread into neighbouring countries. The WHO reported on Wednesday an incidence of Ebola in Uganda last week, but said there were no confirmed cases in the country at present.
If the international community doesn't increase its support, we can expect the Ebola crisis to escalate. How many more people must die, families be torn apart or children orphaned?
Just five years ago more than 11,000 people were killed in the West Africa outbreak, and we are on the brink of a second catastrophe on a similar level. World leaders cannot afford to wait until Ebola is threatening their own borders before acting. The declaration today should be a wake-up call.
- Moussa Sangara, World Vision's Ebola Response Director in the DRC
International children's charity World Vision UK hosted a general election hustings event open to all electoral candidates for Milton Keynes North.
"We are desperately sad to hear reports of the deaths of a number of Ebola aid workers who were killed in the line of duty – giving their lives to help vulnerable communities in eastern DR Congo," says Anne-Marie Connor, National Director for World Vision DR Congo
A sudden surge in violence in the DRC has forced aid agencies to suspend work, putting lives at risk as the fight against Ebola and measles is undermined.
World Vision welcomes reports of the repatriation from Syria of three orphaned British children. Innocent victims of war should not be punished for the actions of their parents.