Indonesia Christmas Tsunami: World Vision deploys emergency response team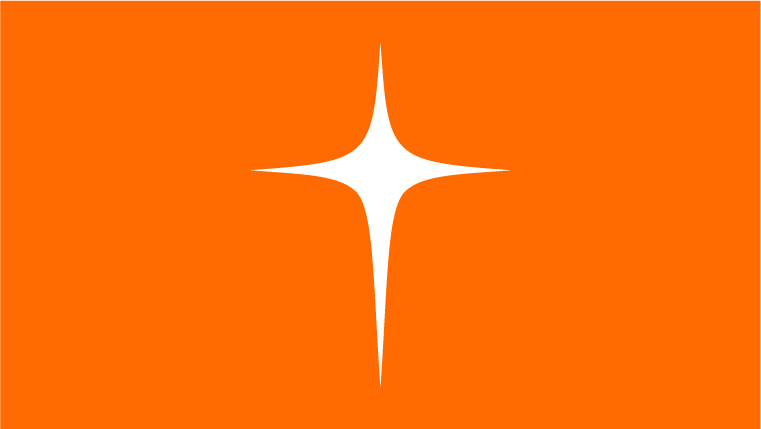 Aid agency World Vision has rushed an emergency crew to the area hit by Indonesia's deadly tsunami, which has killed at least 281 people.
The death toll is expected to rise, and over 1,000 people were injured at last count. Thousands have been forced to flee their homes.
World Vision has deployed a rapid response team to the devastated site, who are already assessing the damage and the most urgent needs.
The tsunami struck the Sunda Strait and the islands of Java and Sumatra at around 9.20pm local time on Saturday. An underwater landslide following the eruption of the Mount Anak Krakatou volcano is thought to have caused the tsunami.
This is a devastating and deadly tragedy. We are desperately concerned for the lives of those injured and missing, and for the hundreds of families who have lost loved ones.
Hundreds of homes and other buildings have been destroyed, forcing thousands of people to flee for their lives. As ever, children are likely to bear the brunt of this crisis.
World Vision staff are on the ground to assess the extent of the damage, and offer life-saving help as needed.
- Bevita Dwi, Acting Head of Emergency Affairs at Wahana Visi Indonesia
An earthquake triggered a tsunami just three months ago in Indonesia, killing more than 2,000 people and injuring over 10,000.
World Vision is one of 61 local, national and international NGOs working in Myanmar and Bangladesh calling for Rohingya refugees to have a role in decision-making about their own lives, including conditions for their return to Myanmar.
This World Humanitarian Day, we honour the women who work on the front line of their own communities in some of the most difficult places. This is Qamar Al-Kurdi's story.
International children's charity World Vision UK is looking for people to support the movement for gender equality by sponsoring1000 girls in developing countries.
World Vision UK calls on the new DFID Secretary to fight for the department to remain independent.