Mexico quake: World Vision readies to respond following strongest earthquake in a century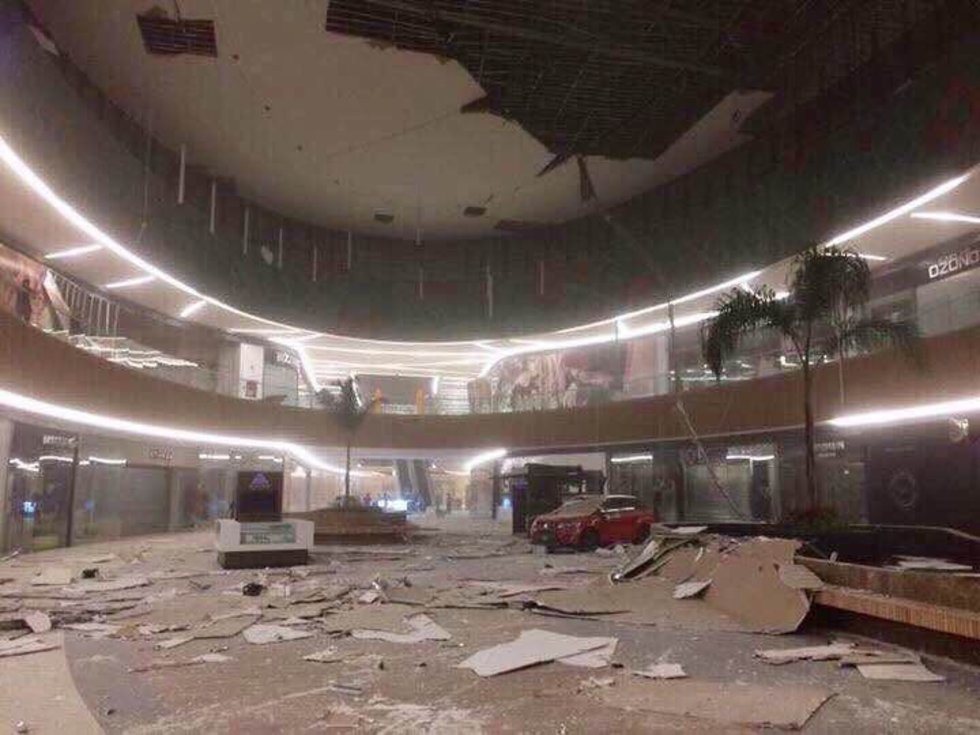 As Friday draws on, the full extent of the earthquake damage in southern Mexico has been revealed with at least 32 people dead.
World Vision staff are on standby and ready to support communities affected by the earthquake that has sparked mass evacuations and has been described as the country's strongest in a century.
Guillermo Lozano Leo, World Vision Mexico's HEA Director, who is based in Mexico City, said: "This is the strongest earthquake to affect Mexico since the 1985 quake that killed more than 5,000 people. Staff were woken to the swaying of buildings and news of the tsunami threat. Power blackouts have affected parts of the city. Schools have been closed. We are waiting to learn more about any impact of the quake.
"Our biggest concern is for children. Not only can they be terrified by such large quakes but many families live in very poor quality homes that are prone to collapse. We are closely monitoring the situation to find out how impacted areas nearest the coast are."
The worst hit area is Juchitan in Oaxaca state, where 17 people have been confirmed dead. World Vision has worked with churches and local governments in the area, and is poised to respond.
Leo added: "We are finding out if the villages where they live have been impacted and we are ready to provide assistance. Our staff are trained to handle emergency situations just like this, responding with aid goods and partnering with the government to get humanitarian assistance to those who need it most."
The quake struck at 23:50 local time on Thursday (04:50 GMT Friday), with the epicentre in the southeastern Chiapas region. World Vision has development projects in Chiapas state and works with the families of 7,300 sponsored children and their communities.
World Vision is one of 61 local, national and international NGOs working in Myanmar and Bangladesh calling for Rohingya refugees to have a role in decision-making about their own lives, including conditions for their return to Myanmar.
This World Humanitarian Day, we honour the women who work on the front line of their own communities in some of the most difficult places. This is Qamar Al-Kurdi's story.
International children's charity World Vision UK is looking for people to support the movement for gender equality by sponsoring1000 girls in developing countries.
World Vision UK calls on the new DFID Secretary to fight for the department to remain independent.