World Vision responds to the departure of International Development Secretary, Priti Patel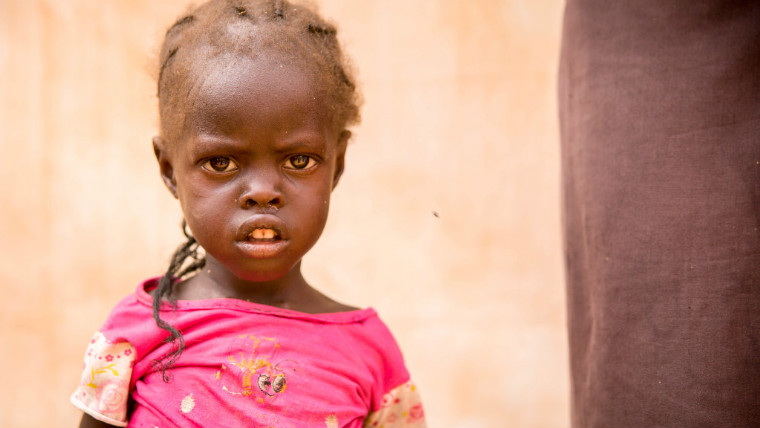 World Vision UK is calling for an International Development Secretary who will prioritise the world's most vulnerable children – not simply court those in power.
Gavin Crowden, World Vision UK's Head of Policy, Advocacy and Campaigns, said: "The Prime Minister must now ensure that British aid transforms the lives of vulnerable children around the world.
"Priti Patel's successor must demonstrate real leadership and an understanding of - and sensitivity to - the international development context. It is vital that Britain leads the world in building a better future for vulnerable children and their communities."
World leaders must wake up to the deadly Ebola crisis in the Democratic Republic of Congo (DRC), World Vision warns today.
The fight against Ebola has intensified after the first Ebola death in the major city of Goma in the DRC, World Vision warns today.
World Vision is delivering life-sustaining aid to hundreds of thousands of children and their families as monsoon rains lash the world's largest refugee camp.
World Vision UK on Monday presented the Department for International Development with a petition urging it to increase spending to stop children being abused and assaulted in disaster zones.