World Vision responds to the departure of International Development Secretary, Priti Patel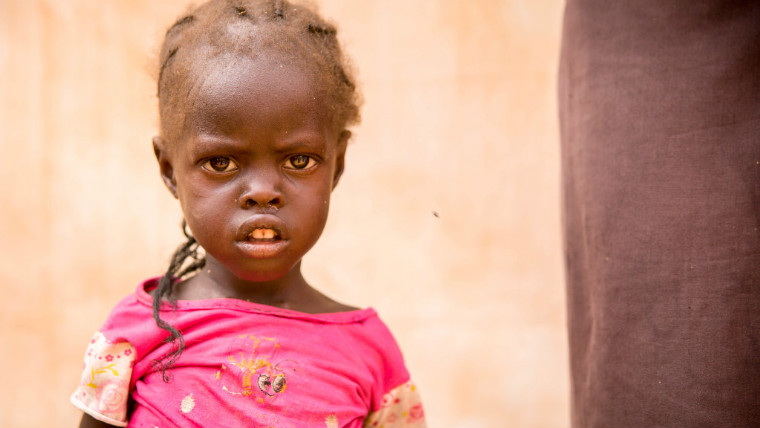 World Vision UK is calling for an International Development Secretary who will prioritise the world's most vulnerable children – not simply court those in power.
Gavin Crowden, World Vision UK's Head of Policy, Advocacy and Campaigns, said: "The Prime Minister must now ensure that British aid transforms the lives of vulnerable children around the world.
"Priti Patel's successor must demonstrate real leadership and an understanding of - and sensitivity to - the international development context. It is vital that Britain leads the world in building a better future for vulnerable children and their communities."
World Vision is one of 61 local, national and international NGOs working in Myanmar and Bangladesh calling for Rohingya refugees to have a role in decision-making about their own lives, including conditions for their return to Myanmar.
This World Humanitarian Day, we honour the women who work on the front line of their own communities in some of the most difficult places. This is Qamar Al-Kurdi's story.
International children's charity World Vision UK is looking for people to support the movement for gender equality by sponsoring1000 girls in developing countries.
World Vision UK calls on the new DFID Secretary to fight for the department to remain independent.