World Vision responds to the departure of International Development Secretary, Priti Patel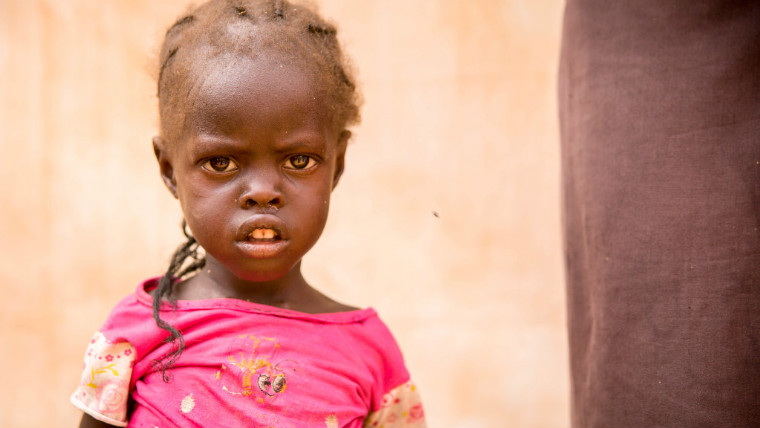 World Vision UK is calling for an International Development Secretary who will prioritise the world's most vulnerable children – not simply court those in power.
Gavin Crowden, World Vision UK's Head of Policy, Advocacy and Campaigns, said: "The Prime Minister must now ensure that British aid transforms the lives of vulnerable children around the world.
"Priti Patel's successor must demonstrate real leadership and an understanding of - and sensitivity to - the international development context. It is vital that Britain leads the world in building a better future for vulnerable children and their communities."
Reports of new cases of Ebola in north-western DRC confirm World Vision's greatest fear: that the country is contending with yet another outbreak in a new province – Equatoria.
Cyclone Amphan is creating crisis on top of a crisis – making it even more difficult to contain COVID-19 at a critical time in the response by both India and Bangladesh, World Vision warns.
Up to 85 million more children face physical, sexual and emotional violence at home and in their communities over the next three months, as COVID-19 spreads worldwide.
World Vision has dramatically scaled up its emergency response to the COVID-19 pandemic, as the virus continues to spread rapidly around the world.