World Vision responds to the departure of International Development Secretary, Priti Patel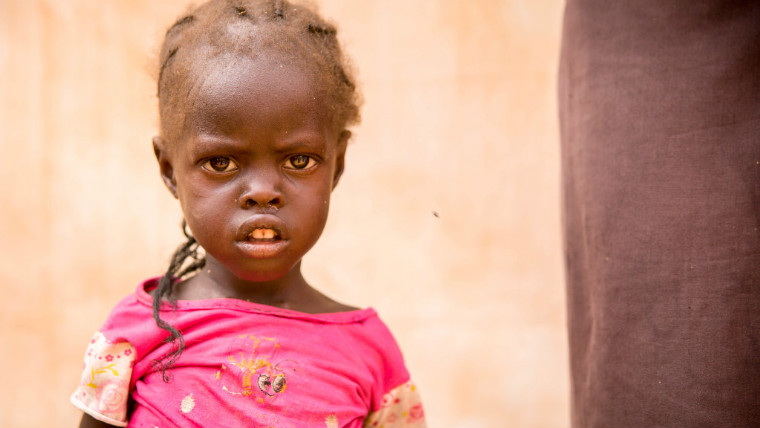 World Vision UK is calling for an International Development Secretary who will prioritise the world's most vulnerable children – not simply court those in power.
Gavin Crowden, World Vision UK's Head of Policy, Advocacy and Campaigns, said: "The Prime Minister must now ensure that British aid transforms the lives of vulnerable children around the world.
"Priti Patel's successor must demonstrate real leadership and an understanding of - and sensitivity to - the international development context. It is vital that Britain leads the world in building a better future for vulnerable children and their communities."
An escalation of violence in Idlib, North West Syria, may lead to the worst humanitarian crisis in Syria's 8-year conflict.
Children fear they might not be able to go back to school after the devastation of Cyclone Fani in India and Bangladesh.
World Vision UK has launched an emergency appeal to fund the humanitarian response to Cyclone Fani.
World Vision is ready to provide emergency humanitarian assistance in Bangladesh and India, as Cyclone Fani threatens millions of families.