The hopes and dreams of four orphaned children in India
This Mother's Day we invite you to spare a moment to think of the children around the world who have lost a mother. Their hopes and dreams are the same as any other child, but their challenges to achieving them are so much greater.
Common perception views an orphan as a child who has lost both parents. However, in response to the AIDS crisis, many NGOs changed their definition of an orphan to include children who had lost one or both parents or are estranged from their parents. The loss of one parent often had as big an impact on the lives of these children as if they had lost both.
Research shows orphans are less likely to attend school and more likely to be involved in child-marriages or engaged in child labour.
We stand by the world's most vulnerable children, which means we regularly work to support orphans around the globe.
We believe child sponsorship is one of the best ways to support vulnerable children such as orphans; it offers the opportunity for a sponsor to form a partnership with a child, their family and the child's community. This ensures vulnerable children are better educated, healthier and protected. Sponsoring a child can help them to achieve their dreams.
We spoke to four orphaned children in India, currently hoping to be sponsored, to hear their hopes and dreams for the future. Read their stories below.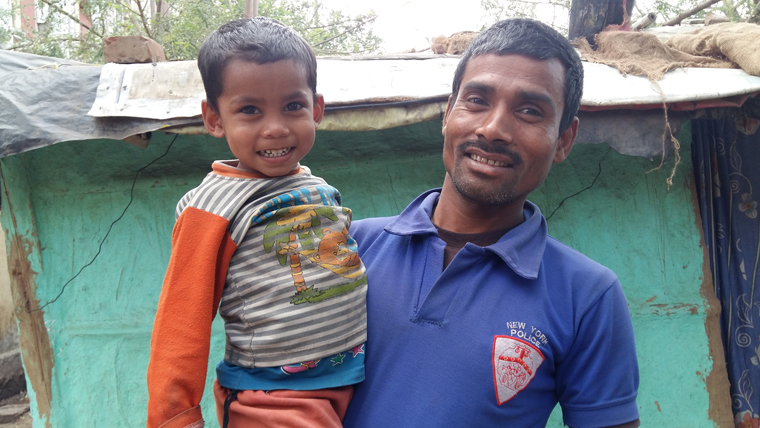 3-year-old Ayush's favourite thing is "playing with my brother and sisters." His mother died in a road accident in early 2016, struck by a vehicle when crossing the road. Unfortunately, she was also the main income source for the family as Ayush's father has a health condition which prohibits him from working.
Ayush currently lives with his father and two sisters. He has two other sisters living with another relative completing their education. Ayush's father hopes as a sponsored child Ayush will have access to a good education and enjoy good health.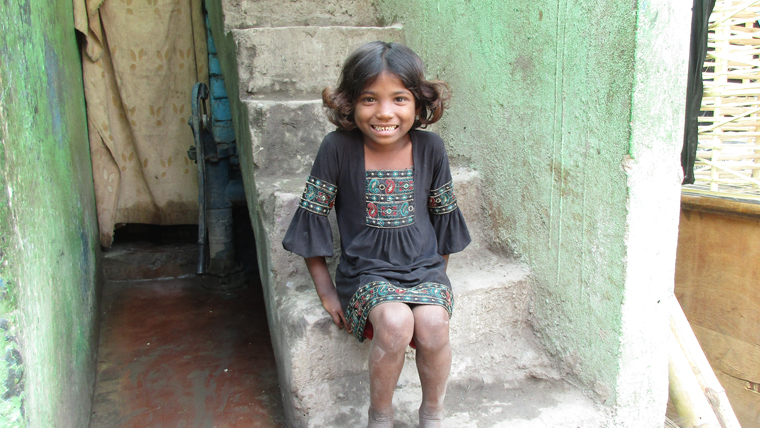 "I like to play ball games with my friends. I really like sweets a lot," says Muskan, 6. She lives with her father and grandmother after her mother died on the way to the hospital while suffering from diarrhoea.
Muskan hopes for her future she will "complete my education so that I can get more toys to play with and sweets to eat."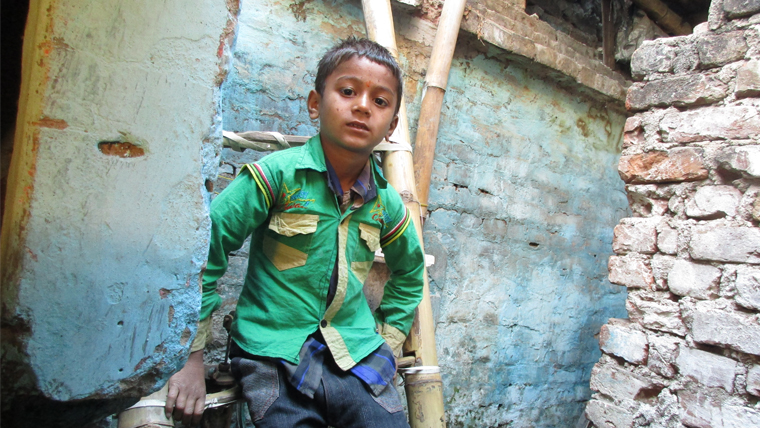 Sahil, 5, says "I love to play hide and seek with my friends. I also like to go to the market." He currently lives with his father and siblings after his mother passed away during child birth along with her child.
His hope when grown up is to become police officer so he will "catch all the thieves and help others. I will earn good money to build a big house for my father."
Dev, 7, also dreams of becoming a police officer so he can "serve my country and fulfil my family's needs." His favourite things are playing cricket and watching TV.
Dev's mother passed away two years ago from an existing heart condition. Her condition was being managed so her loss was very sudden for Dev. He currently lives in a house with his grandparents, father, aunt, uncle and cousins.
Sponsors in the UK currently support our work to improve the lives of nearly 90,000 vulnerable children. Find out how you can help here.
How can you maintain social distancing in a camp of crowded tents? How do you wash your hands regularly when the queue for the water point is long?
During the current coronavirus crisis, children are finding ways to bring hope and healing to those around them.
In South Sudan, already vulnerable children face a deepening crisis as coronavirus hits their country. Here we meet Paska, an extraordinary girl, who has become carer to her three younger siblings at the age of just 11.
One Buckinghamshire girl has turned disappointment into opportunity – and is bringing hope to other children around the world.